We've Moved as of - July 1, 2017!
SAWIAK INTEGRATIVE WELLNESS  INSTITUTE
232 Guelph St. Suite L1 (lower level) Georgetown ON L7G 4B1
(corner of Guelph and Mountainview – in the same building as Service Canada)
When You Can't Find Solutions to Your Health Issues, call "THE HEALTH DETECTIVE"TM
To Book A Consultation Call (905) 279-6619 or Contact Us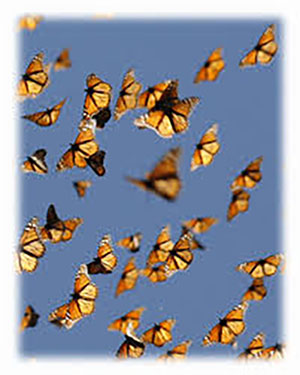 Dr Sawiak, with her experience as a biological dentist and vast knowledge of toxicology, integrative medicine and non-invasive healing modalities, gives you insight into what she calls "Mystery Syndromes" and helps you to uncover possible underlying factors in chronic illness.
We identify the cause of your health issue and then help you eliminate it – whether it is medical, dental, structural, environmental or emotional.
Don't mask symptoms with drugs or surgery. Find the cause and reclaim vibrant health with NATURAL NON-INVASIVE methods.
Are you on pain pills because you cannot get rid of your pain?
Is fatigue, brain fog, poor memory or dizziness preventing you from doing all you want?
Have you been told you need surgery for carpal tunnel?
Is your thyroid starving?
Are you suffering from headaches or sinus problems?
Do you crave sweets, alcohol, carbs?
Do you struggle with weight issues?
To Book A Consultation or ask questions Call (905) 279-6619 or Contact Us
Dr. Sawiak is highly experienced with many years of biologic dentistry. Her methods of patient evaluation and treatment coupled with her experience, studies and research, enable her to provide her patients with a knowledgeable plan for improved health and well-being. Dr. Peter S. Evans, MS, DDS, MAGD has given a 5 out of 5 star rating on February 25, 2015